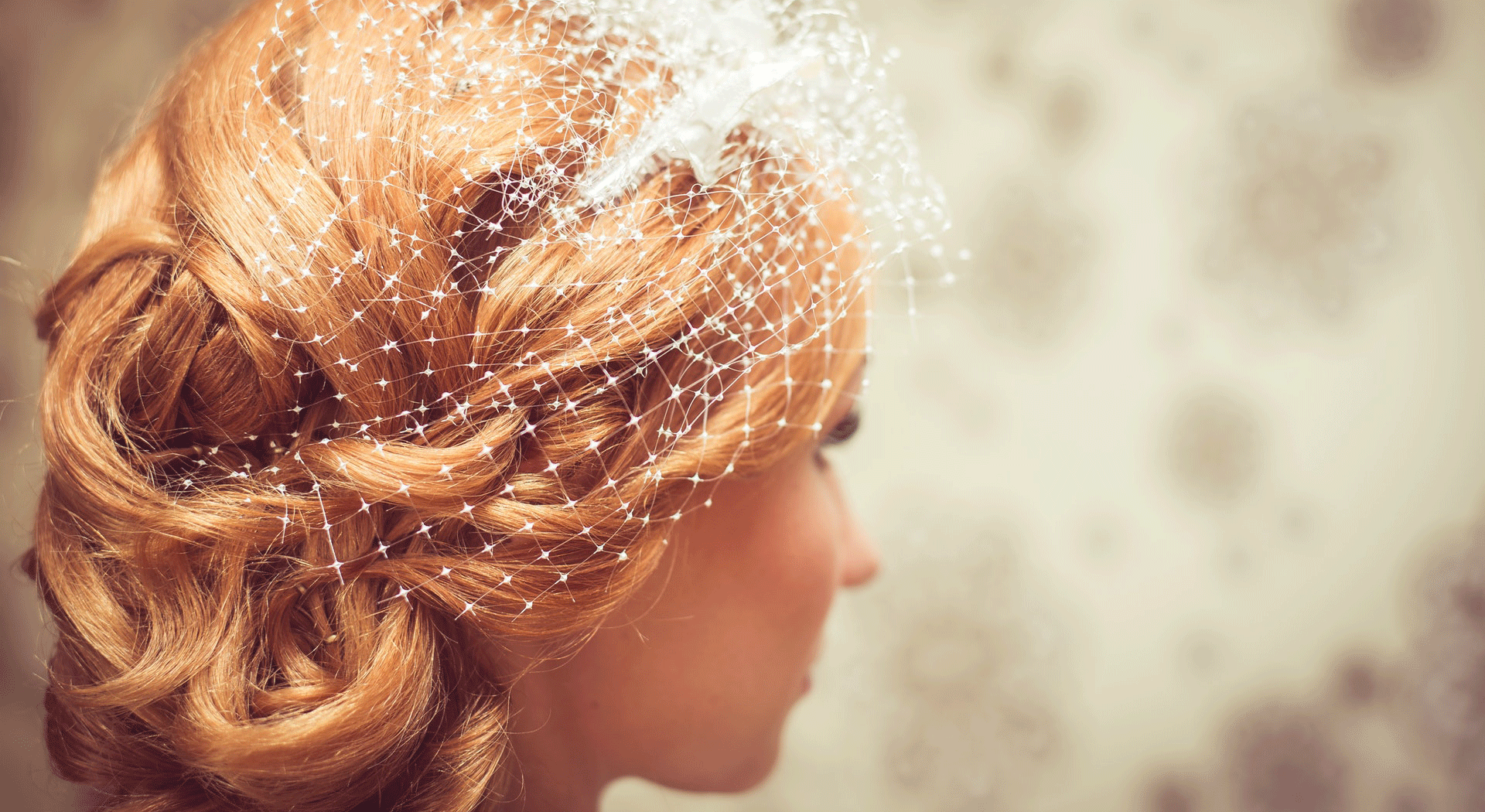 WEDDING BRIDAL PACKAGES
It's your big day…which means this isn't a day to be taking any chances with!
Wedding planning is stressful enough as it is, and in whatever way possible, we will do our utmost to put your concerns and worries at ease.
At Eden we understand how important it is to listen to your needs. Following an initial consultation, we will create the ideal bridal package for you. Our experience and skill means we will provide perfect hair for your special day, no matter how big or small your wedding is.
On the day, you can visit us in our studio or we'll come to your chosen venue. Either way, we will ensure that our part in your wedding day goes without a hitch! We've received nothing less than perfect feedback from our clients, and will always aim to go above and beyond what is expected.
We understand that the bride-to-be needs a true professional when it comes to responding to phone calls, emails, or any questions quickly and efficiently. You can count on us to provide just that.
If you have any questions, why not have a browse through our bridal package
FAQ's
or
contact us.
For our price list, please visit our prices page.